Here's some common questions answered
Here's some common questions answered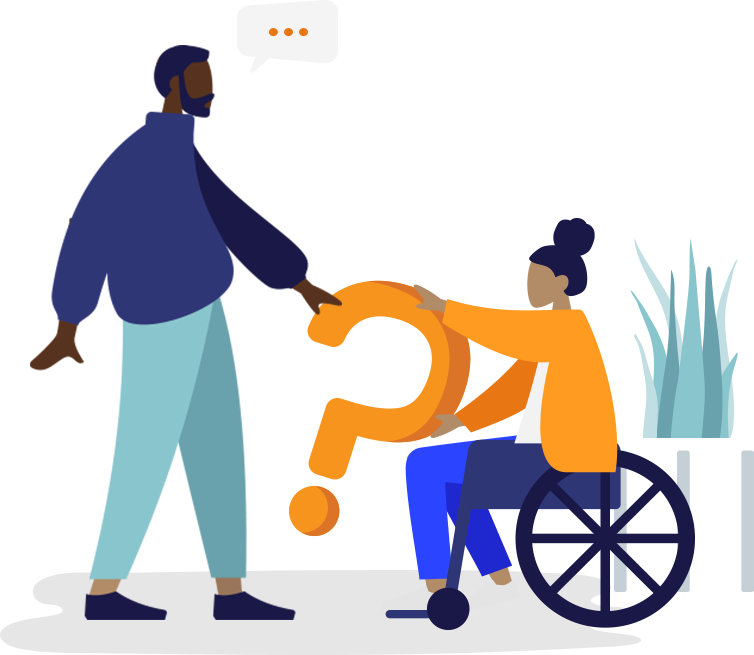 FAQ – Managing your e-Wallet
Yes, but only a Premium User is allowed to transfer out money from their qBayar e-wallet to their own bank account. A fee of RM1.00 per transaction will be charged. Please follow these steps below:
Step 1:   Click on the 'Manage' button on the Home screen
Step 2:   Select 'Withdraw to Bank' and key in the desired amount to be withdrawn
Step 3:   TThe user will be directed to the FPX interface
Note:
The withdrawal amount will be credited to the user's account within 3 working days (T+2) upon request done by the user.
There are a number of possibilities. They may be due to:
The user has not linked their bank account to qBayar or
The user has already linked the bank account to qBayar but the approval by the qBayar admin is still pending.
Users can link the bank account by following these steps:
Step 1:    Click on the 'More' button and select 'My Account'
Step 2:     Select the 'Link Bank Account' option
Step 3:     Select 'Bank Name' and key in 'User's Name as per NRIC' and 'Bank Account Number'.
Step 4:     Upload 'Bank Statement Letterhead' to confirm the name and account number.
Step 5:     Wait for verification from the qBayar admin. A notification will be sent to Inbox once the details sent is verified by qBayar admin.